Gaiyo Business makes it very easy for businesses and their employees to travel by any form of transport. With a single app, you have everything at your fingertips. Both for business and private travel – and you'll even save on your travel costs.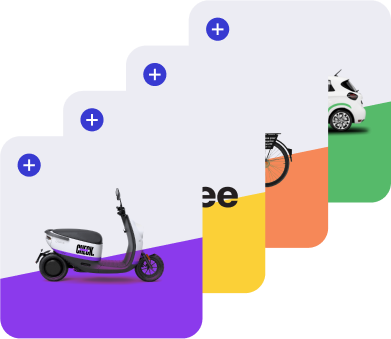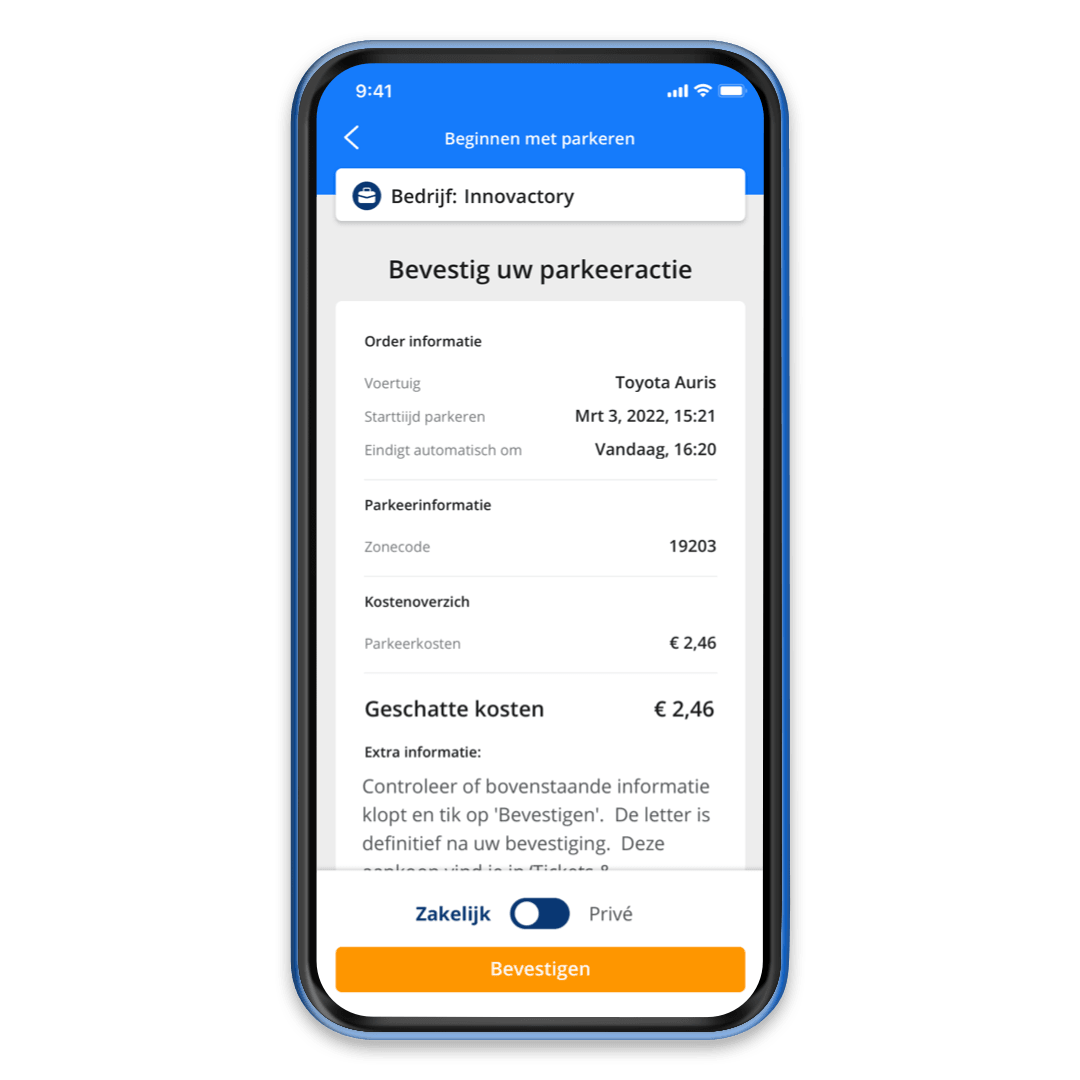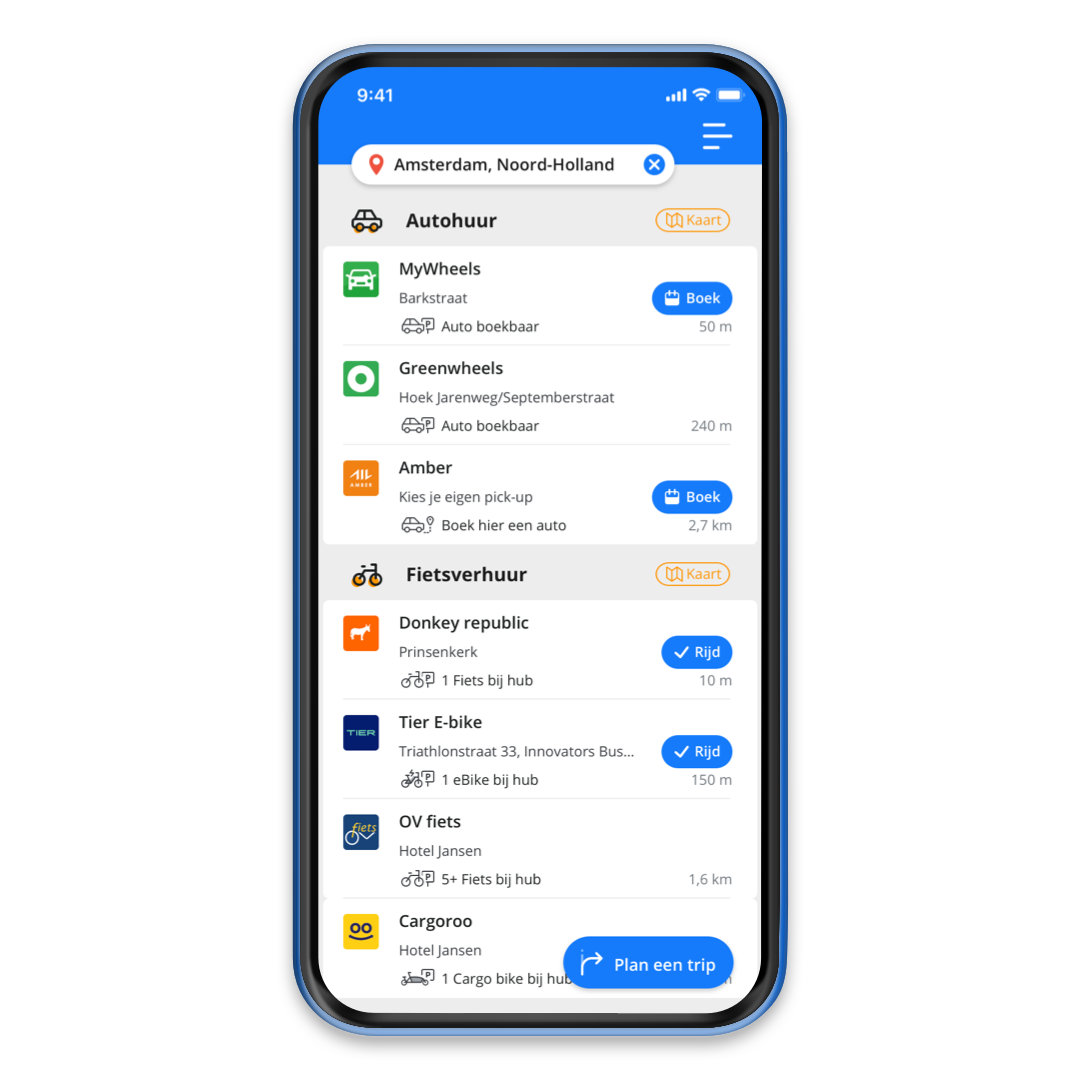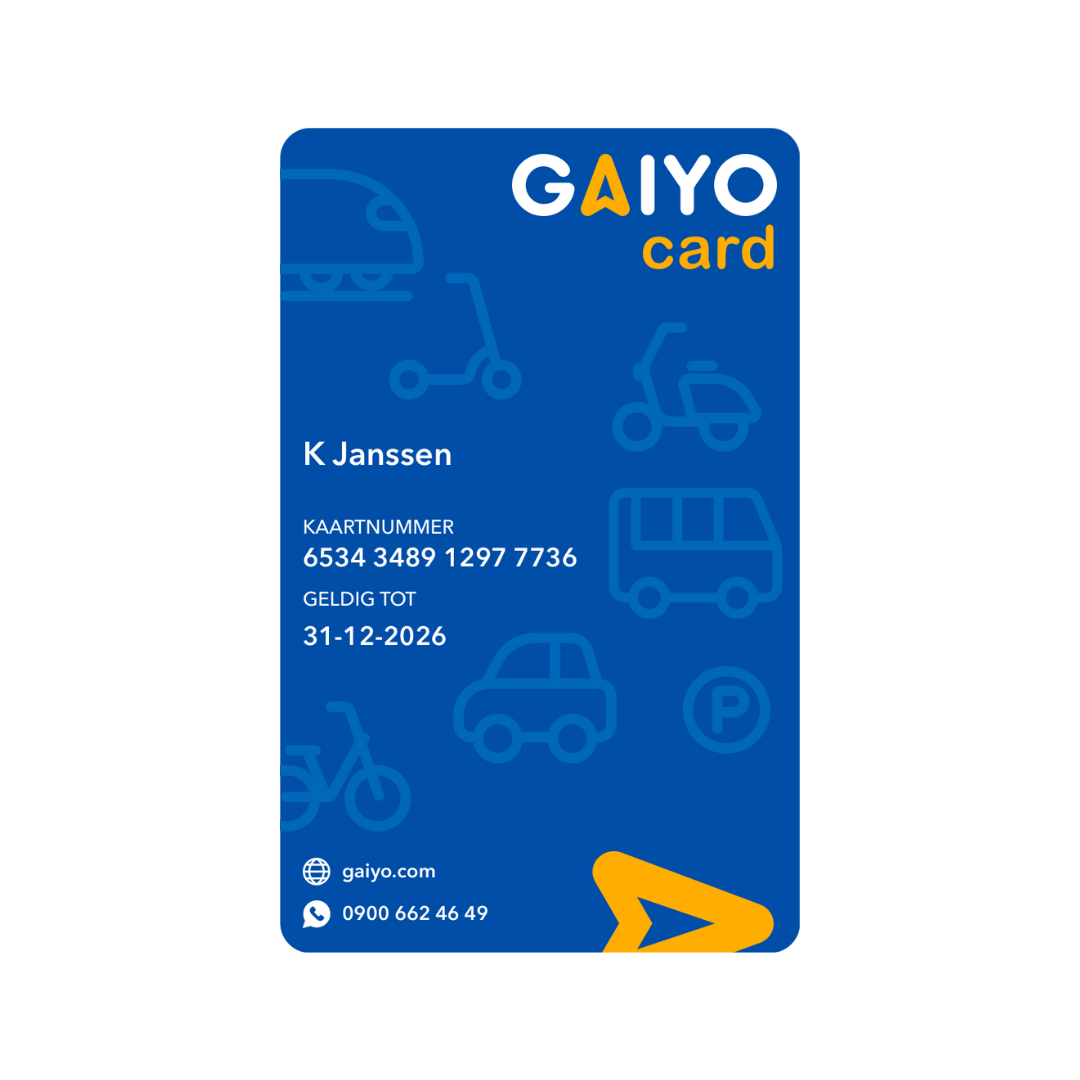 Why you need Gaiyo Business.
Benefits for your employees
All in one app and business card for your employees, with one account.

Lots of freedom of choice: all types of mobility available and parking beschikbaar én parkeren

Also private use: Make a distinction in advance between private and business travel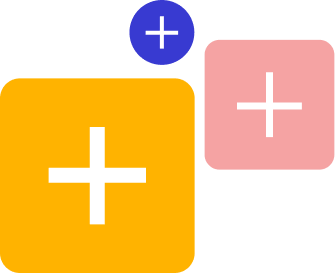 Gaiyo Business is the fastest-growing business travel app in the Netherlands. We provide the widest range of travel options and we keep expanding.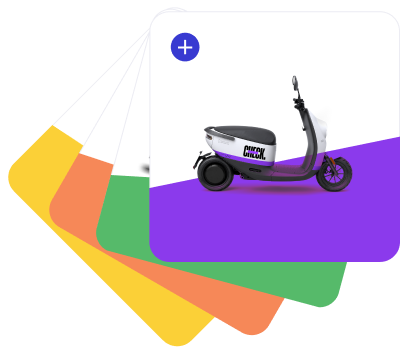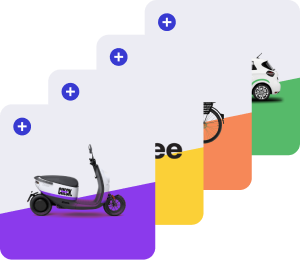 Share cars, share scooters, share bikes, public transport and parking. Plan, book and pay for all your transport with Gaiyo.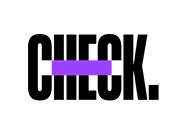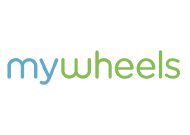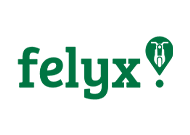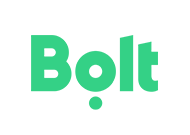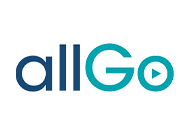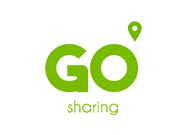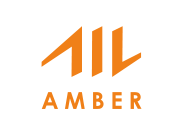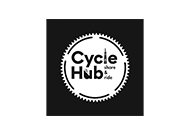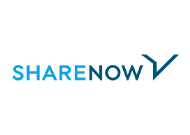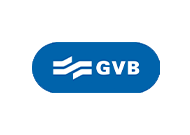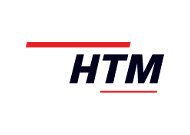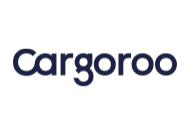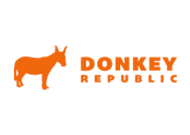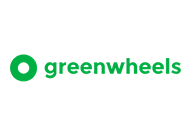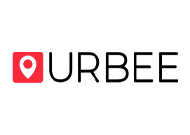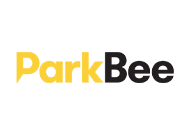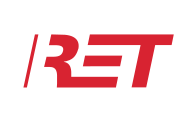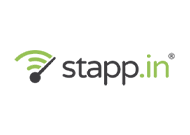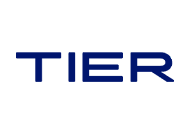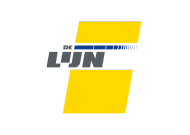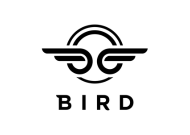 Exclusive for business use, we also offer a (physical) travel card, which provides access to the following card based services:
All public transport 'check-in-check out' services (100% national coverage)
International trains booking service
Bike rental 'ov-fiets' and private bike parking at train stations
Park and Ride (P+R Parking) at NS Train stations 
Taxi services
(*) contact us for information on special pricing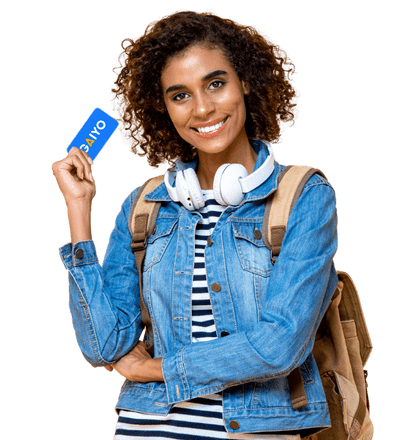 Take advantage of a wide range of mobility services: moped, bicycle, e-bike, train, shared car and parking for all your business trips. Switch easily between business and private travel. Pay all business trips via a monthly collective invoice, including usage and CO2 reports.
Use all Gaiyo Business app
based services for
only €2,49 per user per month, with
unlimited transactions.
Use the Gaiyo Business App complemented with the Gaiyo Card for public transport, bike rental, P+R en taxi for only €3,99 per user per month.
The benefits of Gaiyo Complete, supplemented with extras such as CO2-km registration, mobility budget and charging or fuel card.
* See all rates in terms and conditions. Rates are excluding VAT.
Would you like more information about Gaiyo Business?
Would you like more information about Gaiyo Business?
| Gaiyo App & Platform | Basic | Frequent | Enterprise |
| --- | --- | --- | --- |
| Find all means of transportation near you: all public transportation and public shared vehicles | | | |
| Plan your trip by any means of transportation | | | |
| Reservation of all shared vehicles directly from the Gaiyo app | | | |
| Use the vehicle directly from the app: one account, one app, all vehicles | | | |
| Pay for private travel from your own secure wallet | | | |
| Business travel is automatically billed to your company | | | |
| Gaiyo Business Portal | | | |
| Receive our standard monthly report for your business (miles, costs, emissions, etc) | | | |
| Create your own reports and drill downs | | | |
| Manage your own user database | | | |
| Allocate travel rights, vehicle access and mobility budgets | | | |
| API connections to your own HRM and payroll system | | | |
| Ready for ESG reporting | | | |
| Gaiyo Mobility Coverage (NL) | | | |
| Public Transportation | | | |
| Parking (on-street and garages) | | | |
| Shared cars | | | |
| Micromobility (bicycles, e-bikes, scooters, e-mopeds) | | | |
Basic
Frequent
Enterprise
| Gaiyo App & Platform | Basic |
| --- | --- |
| Find all means of transportation near you: all public transportation and public shared vehicles | |
| Plan your trip by any means of transportation | |
| Reservation of all shared vehicles directly from the Gaiyo app | |
| Use the vehicle directly from the app: one account, one app, all vehicles | |
| Pay for private travel from your own secure wallet | |
| Business travel is automatically billed to your company | |
| Gaiyo Business Portal | |
| Receive our standard monthly report for your business (miles, costs, emissions, etc) | |
| Create your own reports and drill-downs | |
| Manage your own user database | |
| Allocate travel rights, vehicle access and mobility budgets | |
| API connections to your own HRM and payroll system | |
| Gaiyo Mobility Coverage (NL) | |
| Public Transportation | |
| Parking (on-street and garages) | |
| Shared Cars | |
| Micromobility (bicycles, e-bikes, scooters, e-mopeds) | |
| Gaiyo App & Platform | Frequent |
| --- | --- |
| Find all means of transportation near you: all public transportation and public shared vehicles | |
| Plan your trip by any means of transportation | |
| Reservation of all shared vehicles directly from the Gaiyo app | |
| Use the vehicle directly from the app: one account, one app, all vehicles | |
| Pay for private travel from your own secure wallet | |
| Business travel is automatically billed to your company | |
| Gaiyo Business Portal | |
| Receive our standard monthly report for your business (kms, costs, emissions, etc) | |
| Create your own reports and drill-downs | |
| Manage your own user database | |
| Allocate travel rights, vehicle access and mobility budgets | |
| API connections to your own HRM and payroll system | |
| Gaiyo Mobility Coverage (NL) | |
| Public Transportation | |
| Parking (on-street and garages) | |
| Shared Cars | |
| Micromobility (bicycles, e-bikes, scooters, e-mopeds) | |
| Gaiyo App & Platform | Enterprise |
| --- | --- |
| Find all means of transportation near you: all public transportation and public shared vehicles | |
| Plan your trip by any means of transportation | |
| Reservation of all shared vehicles directly from the Gaiyo app | |
| Use the vehicle directly from the app: one account, one app, all vehicles | |
| Pay for private travel from your own secure wallet | |
| Business travel is automatically billed to your company | |
| Gaiyo Business Portal | |
| Receive our standard monthly report for your business (miles, costs, emissions, etc) | |
| Create your own reports and drill-downs | |
| Manage your own user database | |
| Manage your own user baseAssign travel rights, vehicle access and mobility budgets | |
| API connections to your own HRM and payroll system | |
| Ready for ESG reporting | |
| Gaiyo Mobility Coverage (NL) | |
| Public Transportation | |
| Parking (on-street and garages) | |
| Shared Cars | |
| Micromobility (bicycles, e-bikes, scooters, e-mopeds) | |
One app for all business travel
01 In één app
Combine own transportation and alternatives in one app
02 Easy payment
Payment by 1-monthly invoice
03 Easy registration of employees
Employees are easily registered with Gaiyo
04 Business and private use completely separated
View Gaiyo allows you to travel both privately and for business
05 No administration of individual declarations
We make it as easy as possible for you
06 Reduce your carbon footprint
Through reports, we show how much CO2 your company saves