One app for all your transport
Gaiyo is an app that enables you to plan, book, and pay for all your transport. One place for all your trips, plus personal travel advice. Purchase your train ticket with 10% discount.
Travelling with your own transport and that of others becomes easier. You can plan, book and pay for all your transport using one app. We offer access to many on-demand alternatives and routes, providing flexibility. You travel seamlessly with Gaiyo, with insight, comfort and up-to-date information before, during and after your trips.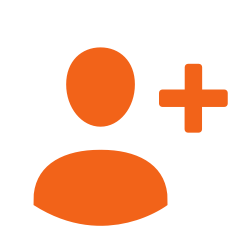 Comfort
Register once in Gaiyo and you will have access to many different modes of transport.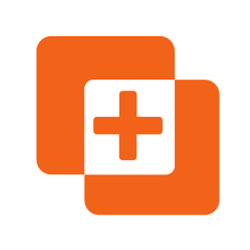 Flexible
Gaiyo combines your own car and bicycle with parking and access to other modes of transport.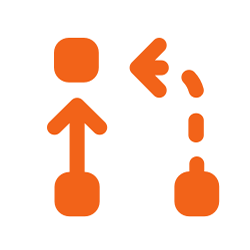 Carefree
Is there a malfunction or no shared bike available? Gaiyo will help you with an alternative to get to your destination.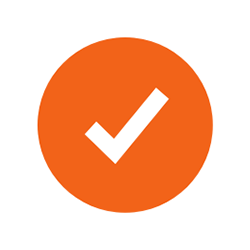 Certainty
You'll arrive on time with up-to-date travel advice. You receive updates on delays, traffic jams and alternative routes.
Stay up to date, sign-up for our newsletter
Together with our partners, we make it possible for you to travel smarter and more sustainably. Check with which providers you can now or soon plan, book and pay your transport with Gaiyo.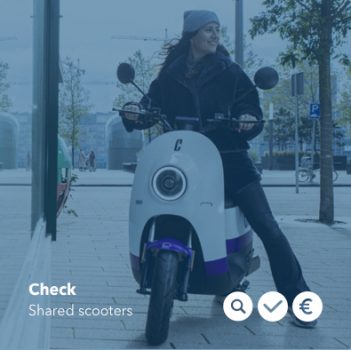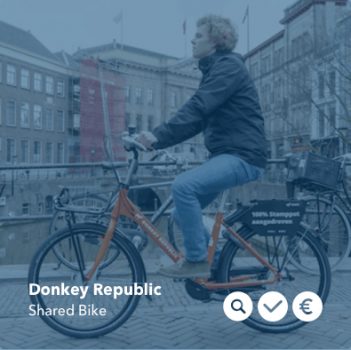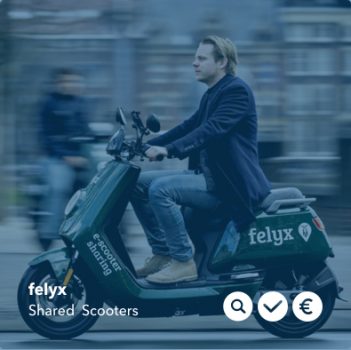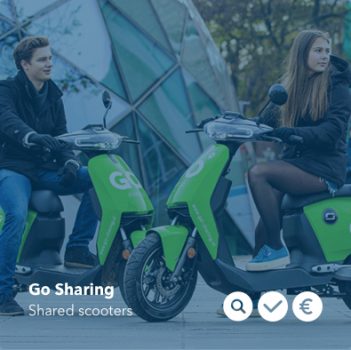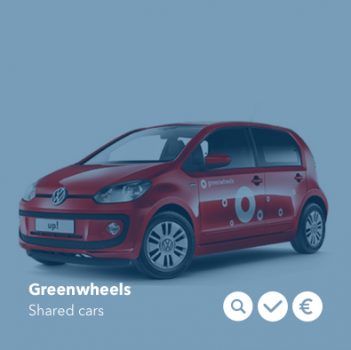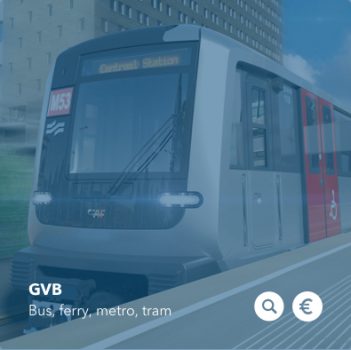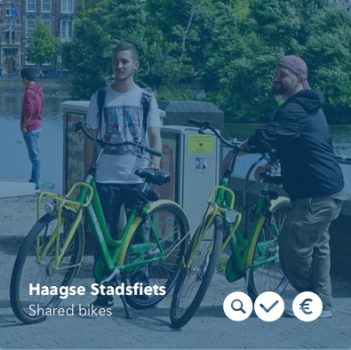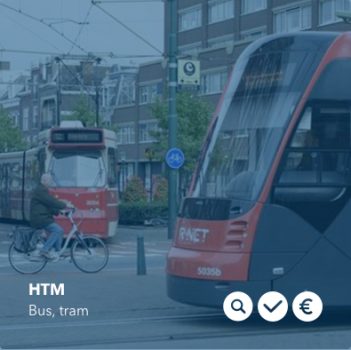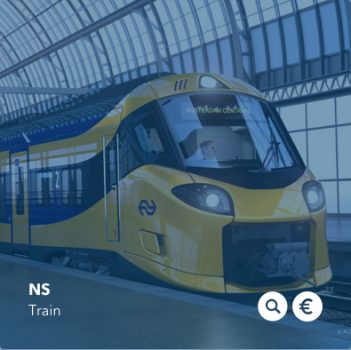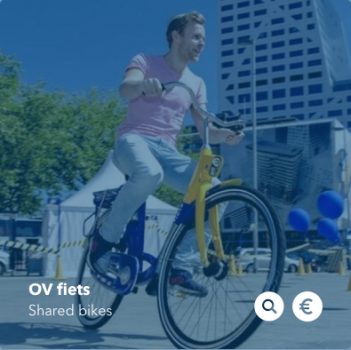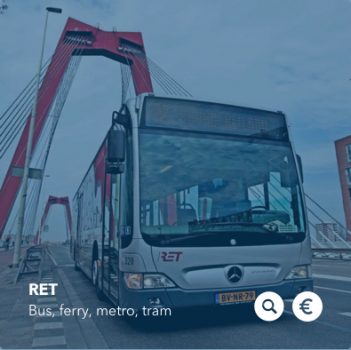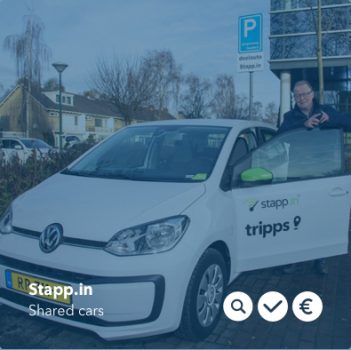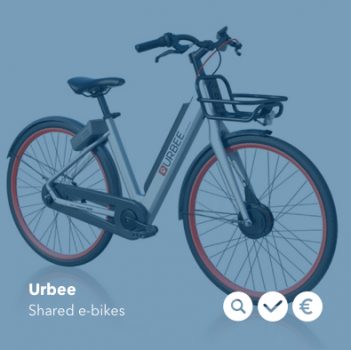 I was able to find a share car very easily. The app is clear and booking was easy.
Unlocking the car worked like clockwork.
The shared car was easy to book and open via the app.
The reservation is easy to make via the app. The car is neat and dummy-proof 🙂