to improve the way we move
We are facing several major challenges
Many people live or travel in an urban environment. This results in a greater burden on urban infrastructure, reduced reachability and accessibility and increasing concerns about the quality of life. The global pandemic has a major impact on how we can and wish to travel. The energy transition is forcing us towards a sustainable mobility system and we are striving to be able to travel CO2 neutral as soon as possible.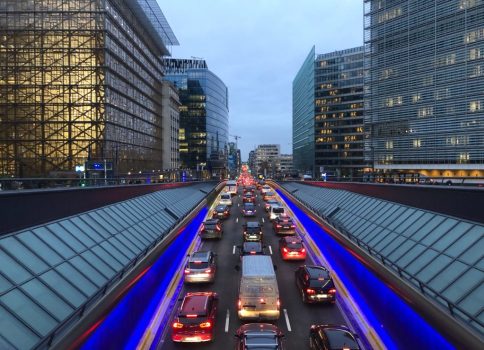 The way we travel is changing. Let's unlock sustainable urban mobility for everyone.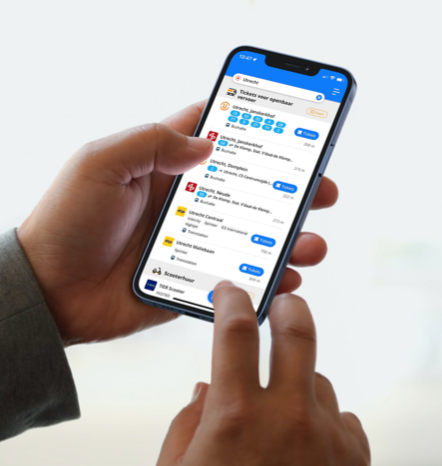 Our smart algorithms unify transport options and provide access to make journeys possible.
Gaiyo, founded in 2013 by a team of former TomTom employees, develops smart mobility solutions to meet these challenges. What makes our product unique? It is designed to meet the needs and challenges of travelers who regularly travel in busy urban areas. With just one app, we try to make it easy for them to get from A to B, using their own car or bike, but also using transport from our partners.
We create Gaiyo. A safe and easy to use mobility app. It's the key to all transport options.
Gaiyo stands for 'overview' in Japanese". That is exactly what the app offers. We don't want to prevent anyone from travelling by car. We believe it works the other way round, by showing how it can be done. At least as fast, often cheaper and more conscious and sustainable. By making all transport accessible via an app, it becomes easier and easier for users to choose these smart alternatives. We offer the smartest, fastest and cleanest route for every journey.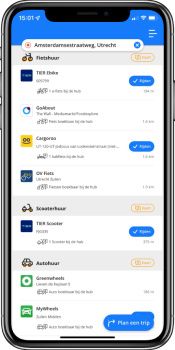 The most convenient and comprehensive transport app at the moment
Gaiyo, the number one MaaS App in the Netherlands.
Gaiyo has currently the most fully integrated transport operators in in our offering and is by far the most extensive service in the Dutch market. We combine user-friendliness, good planning and a wide range of integrated transport alternatives in our App which can be used both for business ánd private purposes.
Passenger cars are a major contributor to congestion. Cars account for 83.4% of passenger transport in Europe.
A shift from car to multimodal form of travel is promising. People are working to encourage this, but so far not very successfully.
We need to convince motorists to drive less. People continue to drive even when it is not the best option, the so-called "car effect."
There is an urgent need for a solution that reduces the " car effect." We are helping to reduce car use.
Effectively influencing behavior is complex
We break ingrained fixed patterns and help discover new possibilities. We penetrate the cognitive journey planner and respond to the elements that determine choice behavior.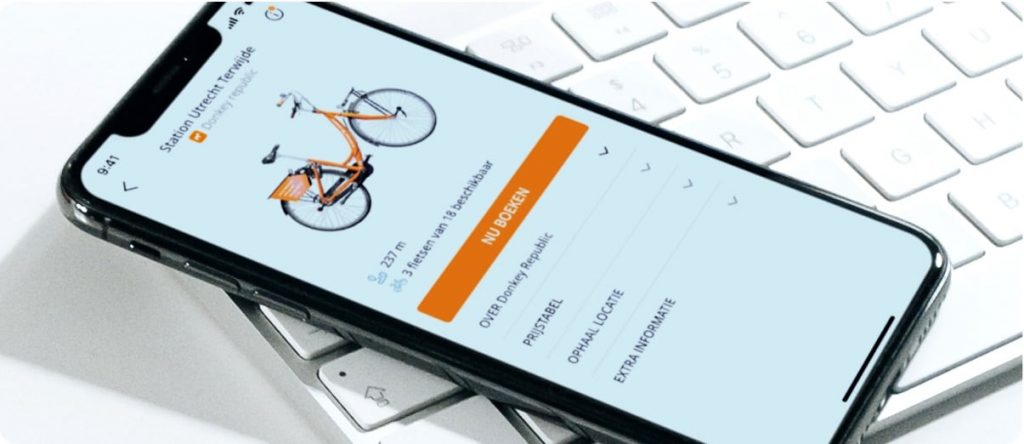 Observing and understanding
We show alternatives that are promising based on user preferences and explain the advantages and disadvantages.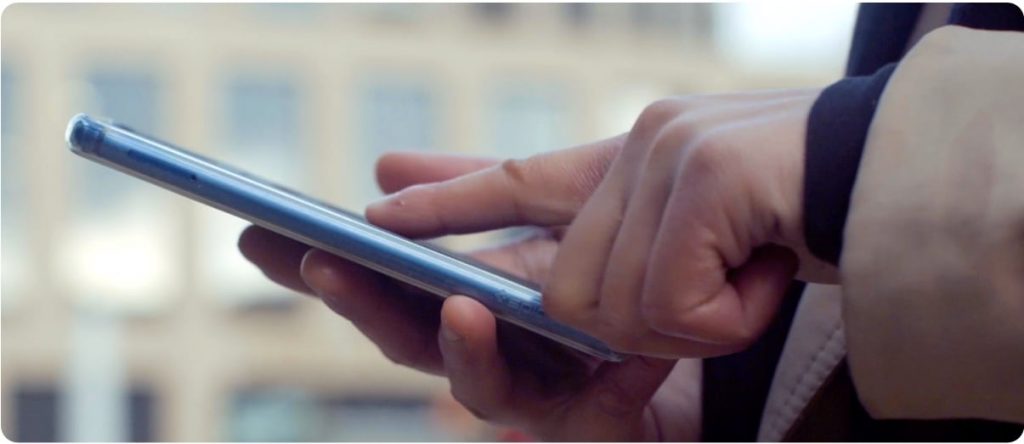 Willing and trying
We take the user by the hand and offer door-to-door alternatives. Access everything at the touch of a button.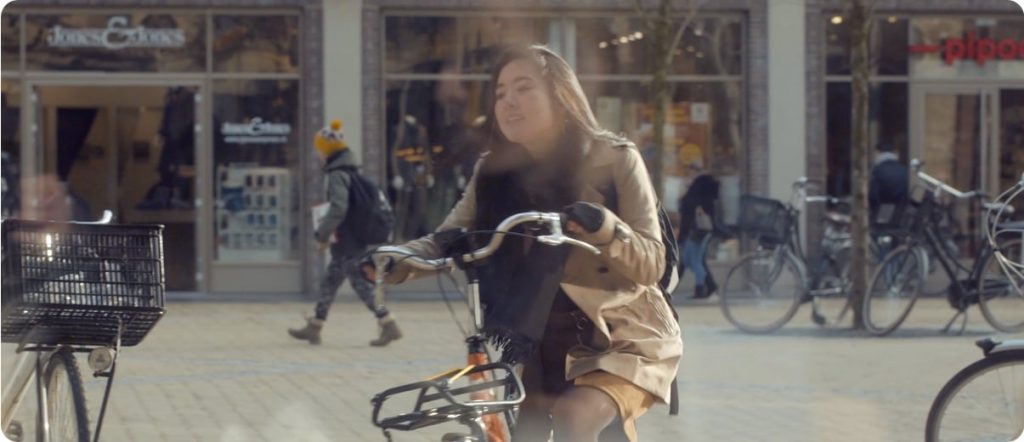 To do
We plan, arrange access, payment and anticipate any change. Step by step guidance to the destination.
Gaiyo's core functions & features
Gaiyo has been designed with the following guiding principles: simple, intuitive, fast and anticipating to the needs of a user during every step of its journey. A safe and easy to use mobility app providing a key to all transport options during various use-cases: multimodality, intermodality, access to ticketing and opening and closing all kinds of vehicles.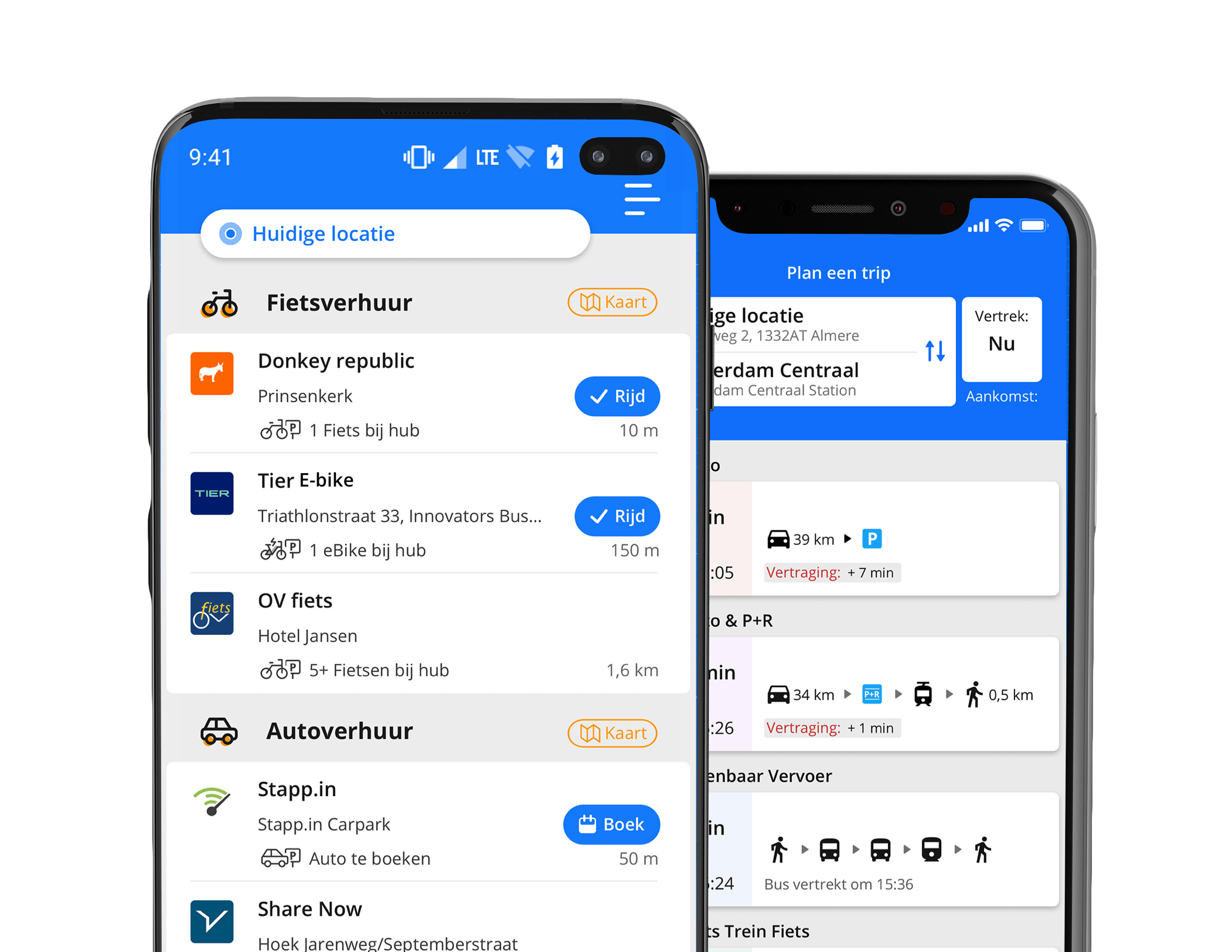 We are expanding our team again at this time. Be sure to get on board! Check out our job openings.
With our MaaS service, we bring users, businesses, transport providers and governments together by letting them travel using our service. The mobility challenge of our time has created a sense of urgency among all parties and we are able to offer a perspective for everyone. The public contracts are part of the business model and help to finance the development of our service. At the end of 2021 a first funding round of € 1.5 million with Horizon Flevoland as lead investor has been completed. The capital has been used for product development, connecting even more transport providers and increase the number of users of the app.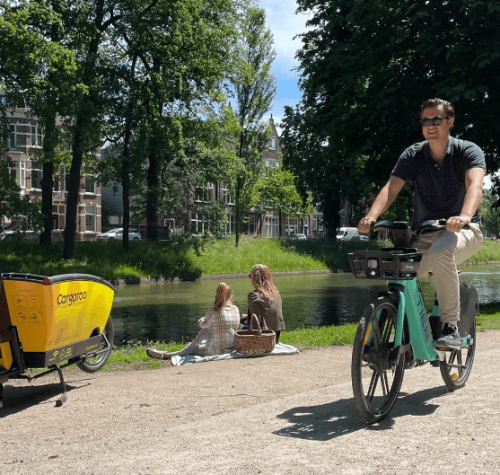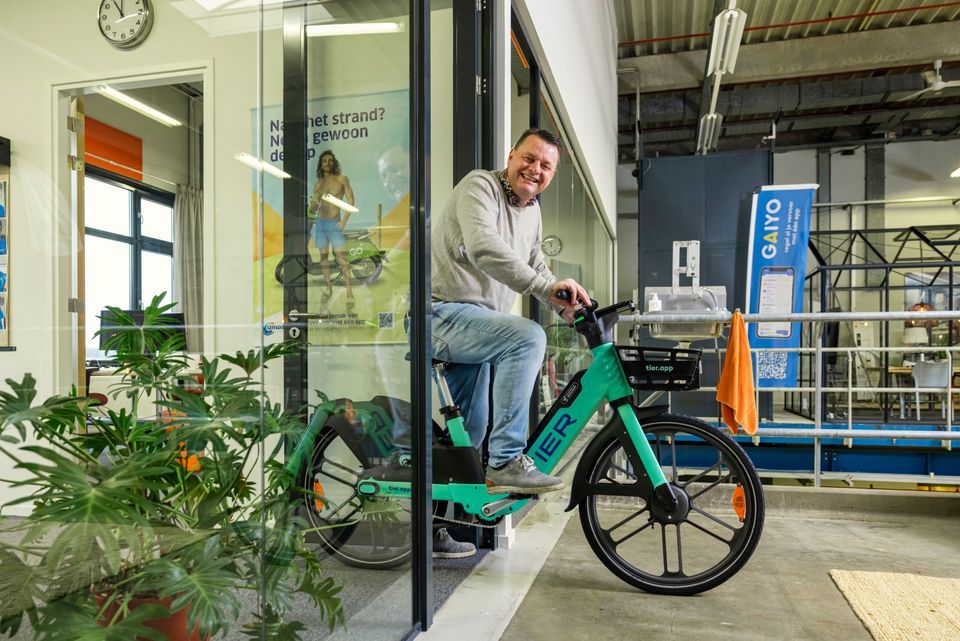 Every day our users decide how and when to travel, whether for work or personal reasons. They experience problems and challenges while traveling; delays, finding a parking space, a seat on the train or avoiding a wet suit on the road. They are on the road and we are going to help them with Gaiyo, one app for all their transportation, allowing them to plan, book and pay for everything!